Our full range of Insurance Products & Services
To continue our journey to be better than the best.
Alpha Insurance provides a full range of insurance services to fulfill the needs of all of its customers being commercial and individual clients. Our product portfolio includes:
Marine & Aviation
Insurance coverage is provided for goods in transit from all over the world to Pakistan and vice versa by all means of conveyance i.e. sea, air etc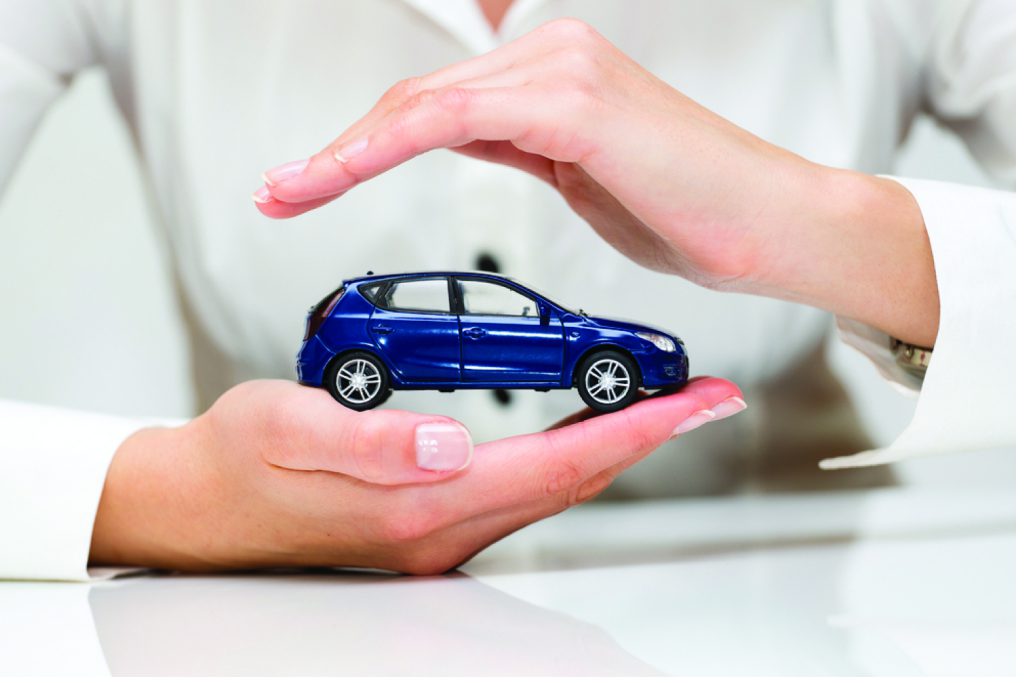 Motor Insurance
Alpha Insurance provides a full range of products for all kinds of vehicles, either being private, commercial or motorcycle.​​
Miscellaneous
Alpha Insurance offers a broad range of insurance products of various types i.e. Travel Insurance, Financial Line Insurance, Liability Insurance etc.
Property Insurance
Alpha Insurance writes a quality portfolio comprising a broad spread from simple commercial property risks to the largest and most sophisticated industrial and energy risks.
Bonds
Bonds are units of corporate debt issued by companies and securitized as tradeable assets. A bond is referred to as a fixed income instrument since bonds traditionally paid a fixed interest